We are celebrating our 35th anniversary with a return to Portland!!!!

We are pleased to host the 185th meeting of the AMCC which will occur during the run.

The Run location is located at the beautiful Clarion Inn, with close proximity to Portland's downtown and Old Port, bars and freeway. 

Activities will be centered around games, cocktail parties in our private hospitality suites complete with dungeon.   You will also enjoy social areas, pool & hot tub, in hotel dining and bar starting with Friday night's buffet supper, Saturday morning's breakfast buffet, Saturday night's banquet and Sunday morning's Awards Brunch, we will also have van transportation to our host bar Blackstones Portland Friday & Saturday nights.

Combined with what you may have experienced at our previous Runs, can you think of a better place, or way, to spend a weekend on the coast of Maine.


Sanctioned by the Atlantic Motorcycle Coordinating Council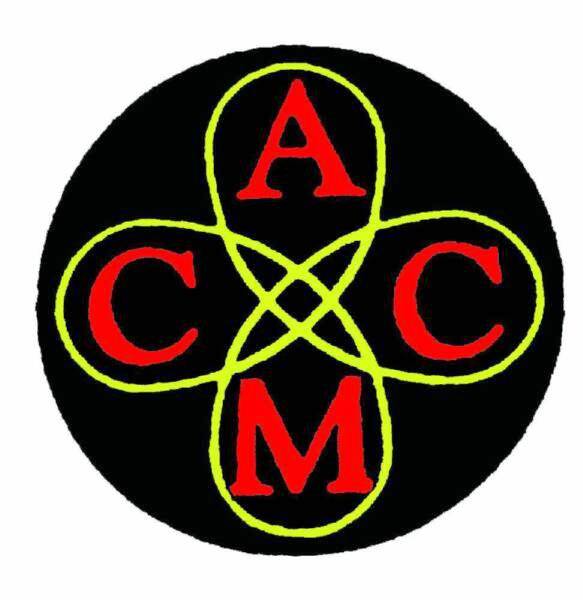 Would you or

your

group

like to place

an Ad

in this years event book?

Email Us

For Info



November 10th,11th, and 12th

A Leather/Levi Weekend Event

in Portland, ME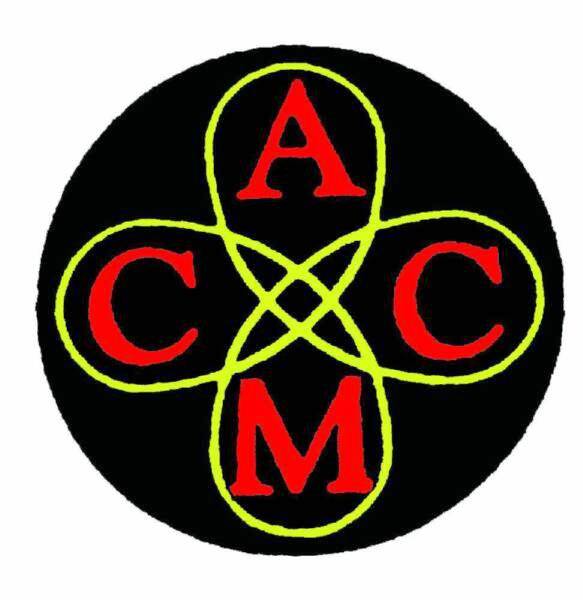 HARBOR MASTERS OF MAINE, INC.




HARBOR MASTERS OF PORTLAND, ME, INC.  *  PO BOX 4044  *  PORTLAND, ME  04101-0244

This Page Was Updated November 4, 2017
NOTE: REGISTRATION IS CLOSED!!!!!