HARBOR MASTERS OF MAINE, INC.




Monthly Meetings and Club Nights

are most always held on the third Saturday of each month.

Sometimes circumstances beyond our control make it necessary to make changes to our events without adequate time to post notice on this site. Please know, we will make every possible attempt  to provide sufficient advance notice of any changes.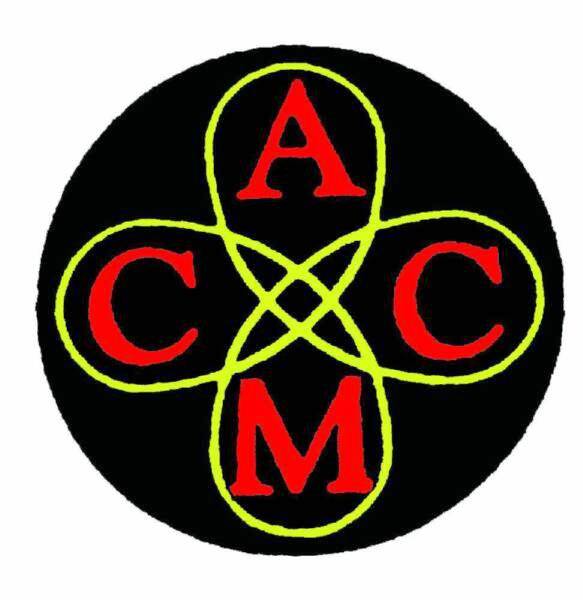 HARBOR MASTERS OF PORTLAND, ME, INC.  *  PO BOX 4044  *  PORTLAND, ME  04101-0244

This Page Was Updated June 17, 2019