MAINE CLUBS, BARS, and ORGANIZATIONS



PO Box 1951

1 Pleasant Street, 2nd Floor

Portland, ME 04104

phone: 207-761-3732, fax: 207-761-3752, info@equalitymaine.org

EqualityMaine is Maine's oldest and largest lesbian, gay, bisexual and transgender (LGBT) political advocacy organization. Our members and supporters hail from every region of the state, brought together by a common goal: making equality a reality.

BLACKSTONES

Home Bar of Harbor Masters of Maine, Inc.

6 Pine Street, Portland, ME

207-775-2885





PROUD MEMBER


and a sponsor of the RBPA Scholarship Fund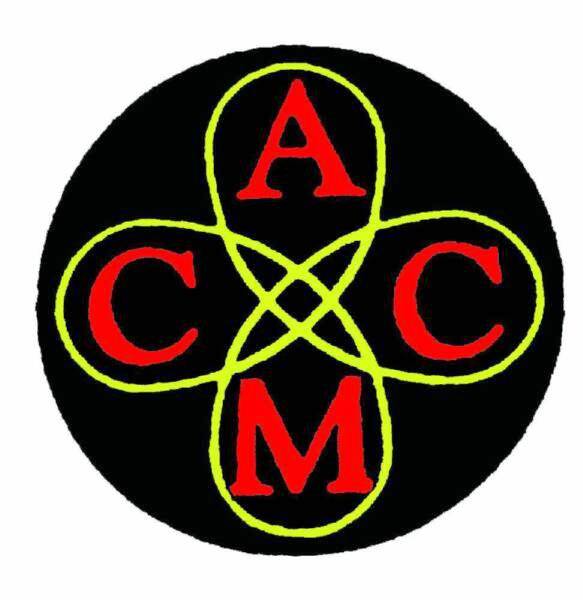 HARBOR MASTERS OF MAINE, INC.




HARBOR MASTERS OF PORTLAND, ME, INC.  *  PO BOX 4044  *  PORTLAND, ME  04101-0244

This Page Was Updated January 6, 2018
Rainbow Business & Professional

Association