Our website would be incomplete if we did not recognize, remember, and honor our brothers and sisters who have passed away during our long and colorful history. We dedicate this page in honor of their lives and their contributions; not only to our club, but to the LGBT community as a whole.

BERT ALLEN

VINCENT BOULANGER

JOSHUA F. B. CAMBLOS, JR.

TOM CONLEY

RUSTY CLARK

ALAN H. CUMMINGS

JOAN DRYSDALE

STEVE DUFFY

ELIOT FISHMAN

DAVID FRIGON

STEVE "TOY" GENTELE

TOM GRAVELINE

SCOTT HENDERSON

ROD HEWES

ROGER HULL

ROBIN LAMBERT

LARRY LAMOND

RON LAMONTAGNE

FRED LANG

TOM MERRILL

JERRY MERSON

MARK MORINO

ROGER MORRIS

BILL STEWART McGAUGHEY

JACK O'LEARY

JOHN PRESTON

CRAIG RANSBARGER

TOM ST. JOHN

RON SIMES

PETER SOWELL

CHRIS WARNER

FRED HOMER WILSON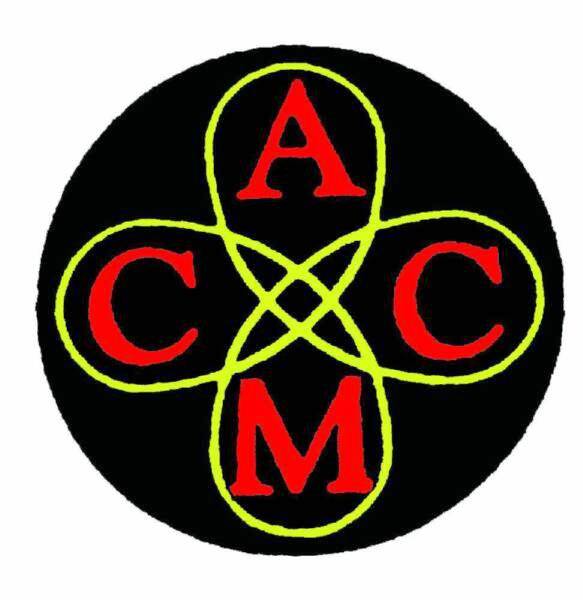 HARBOR MASTERS OF MAINE, INC.




HARBOR MASTERS OF PORTLAND, ME, INC.  *  PO BOX 4044  *  PORTLAND, ME  04101-0244


This Page Was Updated January 10, 2018