HARBOR MASTERS OF PORTLAND, ME, INC.  *  PO BOX 4044  *  PORTLAND, ME  04101-0244


HARBOR MASTERS OF MAINE, INC.




On this page you will find

events, activities, and happenings for the LGBT communities in Portland, Southern Maine, Statewide and Regionally.

Organization information and items listed are gathered by us as a service to you for visiting our website.

If you would like to see something posted here,

please send us an email.

We will do our best to include it in a timely fashion.

To view events for a given month,

click the Rainbow Pride flag to the left of the month.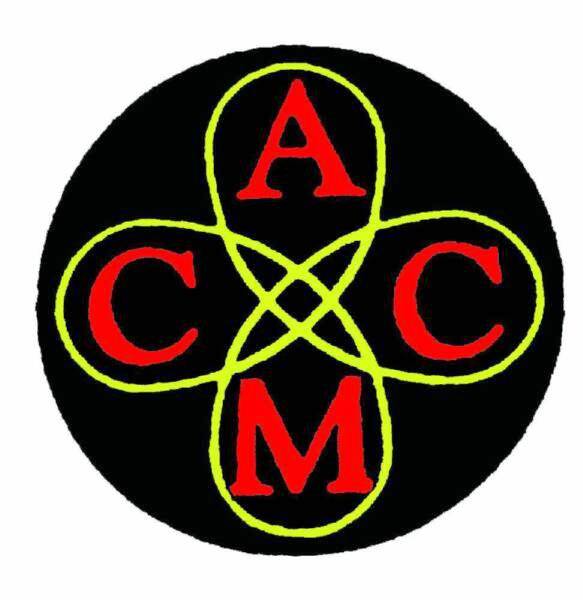 This Page Was Updated January 5, 2016