Now you can pay your membership dues on line!

Choose the link below that matches your type of membership.

Click it, enter all the information and your paid for the year!


This Page Was Updated November 14, 2015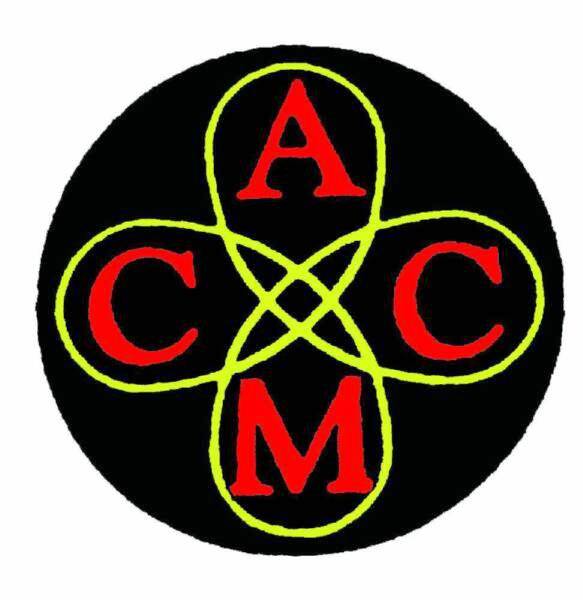 HARBOR MASTERS OF MAINE, INC.




HARBOR MASTERS OF PORTLAND, ME, INC.  *  PO BOX 4044  *  PORTLAND, ME  04101-0244



Email Purser if you have questions about dues.