We are celebrating our 36th anniversary with a banquet which will be at the Season's Grill at 155 Riverside Street, Portland ME, 04102, at 6:00 PM>

We will be hosting runs every other year so our next run will be in 2019!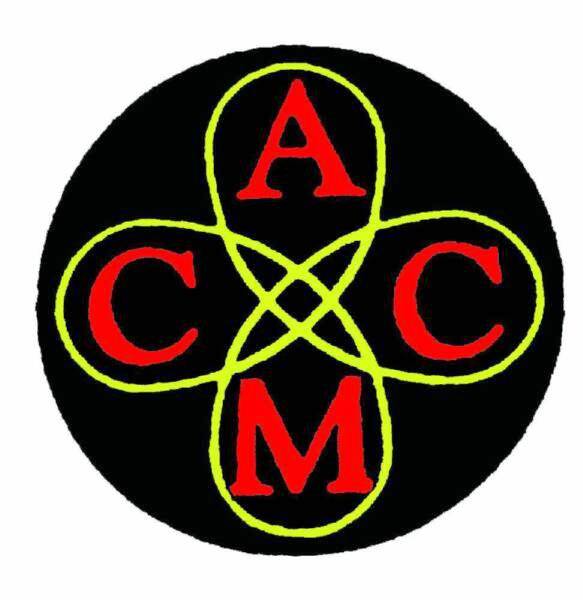 Would you or

your

group

like to place

an Ad

in this years event book?

Email Us

For Info



Our 36th Anniversary Banquet

November 10th

Please note: Harbor Masters will be having a banquet only on Saturday night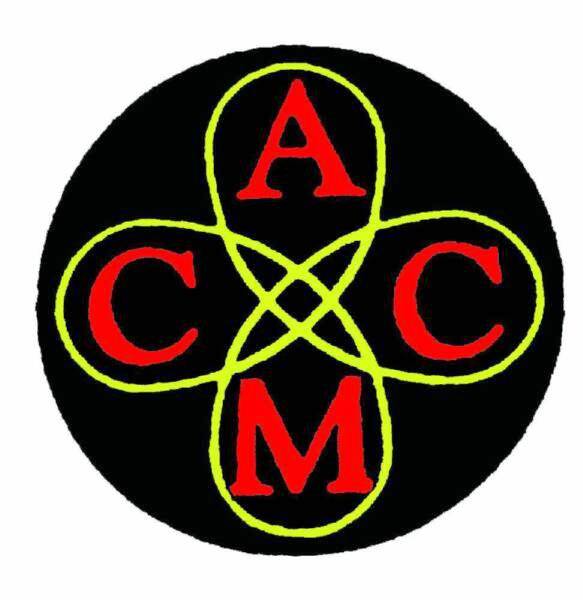 HARBOR MASTERS OF MAINE, INC.




HARBOR MASTERS OF PORTLAND, ME, INC.  *  PO BOX 4044  *  PORTLAND, ME  04101-0244

This Page Was Updated July 12, 2018